We held our first ever Flexofit Asia Seminars in Bangkok, Thailand and Ho Chi Minh City, Vietnam in June. While the flexo printing industry is developing quite well in both countries, current developments and techniques were novelties for the attending experts.
Ho Chi Minh City hosts biggest Flexofit seminar ever
On 12th of June the Thai printing and packaging community enjoyed a very valuable seminar in their capital. Representants from big converters and repro houses nationwide delighted in the professional talks and exchanges. The subsequently held Flexofit Vietnam seminar on 20th June turned out to host the biggest Flexofit audience ever. Over 50 participants from Vietnam came to the south Vietnamese city to listen to the international experts. Presentations were given by speakers from Esko, Chespa, Vianord, tesa and Renzmann (Huvase).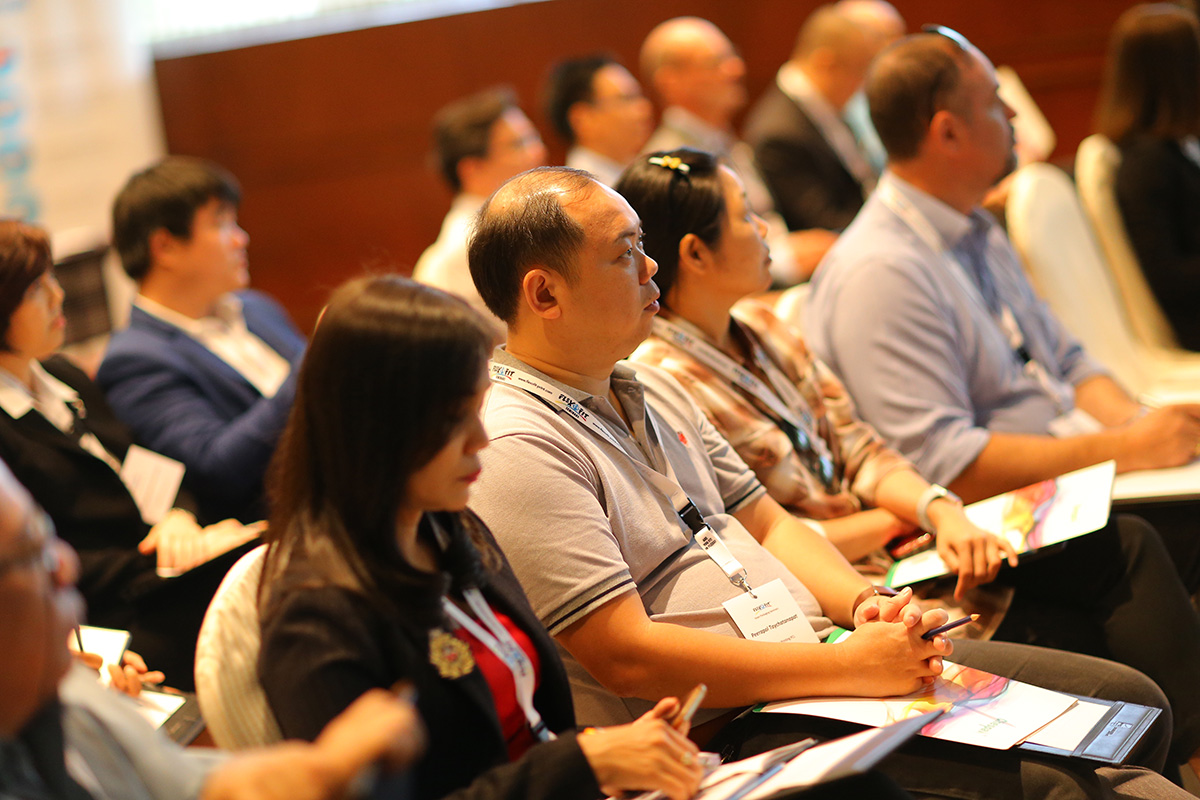 The seminars covered a wide range of special topics and discussions. The attending participants highly valued the insightful information presented in the seminar and were grateful for this opportunity to meet with peers and international business partners. Also, the product samples and further information about devices that where shown in a table top exhibition proved to be of great value for the participants.
Asian market has high potential
Hans-Peter Hormann, General Manager Flexofit comments: "Our first outreach into Asia was really a huge success – all our expectations were highly surpassed. We plan to dig deeper into Asia and are currently thinking of returning to Thailand and Vietnam next year, as well as expanding our seminars to Indonesia, the Philippines, China and South Korea."

Flexo and Gravure Global and Flexoglobal also covered our Asia seminars.