Update 16/03/20:
Dear Friends!
Due to the unpredictable situation of the outbreak of Covid-19 we would like to inform you, that we decided to postpone the planned Flexofit seminars until further notice. Keep safe!
Your Flexofit team

For 2020 we are looking forward to again holding seminars all over Africa and Central Asia. Also we are excited to attend Drupa in Düsseldorf in June, the world's largest international fair on premedia and print, post press, converting and packaging, materials and so much more!!!
Our experience and our network make our seminars a great place to learn, deepen knowledge and connect with international industry experts. All our events take place in world class hotels with international standard. Most seminars also feature table-top exposition with samples from leading manufacturers. All attendees receive a certificate of participation.
For the first time, this year Flexofit seminars will take place in Kazakhstan and Uzbekistan.
Complete list of 2020 Flexofit seminars and events
preliminary planning cancelled due to Covid-19
Flexofit Nigeria Seminar: 16th April in Lagos
DRUPA Düsseldorf – 16th to 26th June – stay tuned for more information!
Flexofit Kazakhstan Seminar: 14th September in Astana
Flexofit Uzbekistan Seminar: 17th September in Taschkent
Flexofit Algeria Seminar: 16th November in Algiers
Flexofit Egypt Seminar: 19th November in Cairo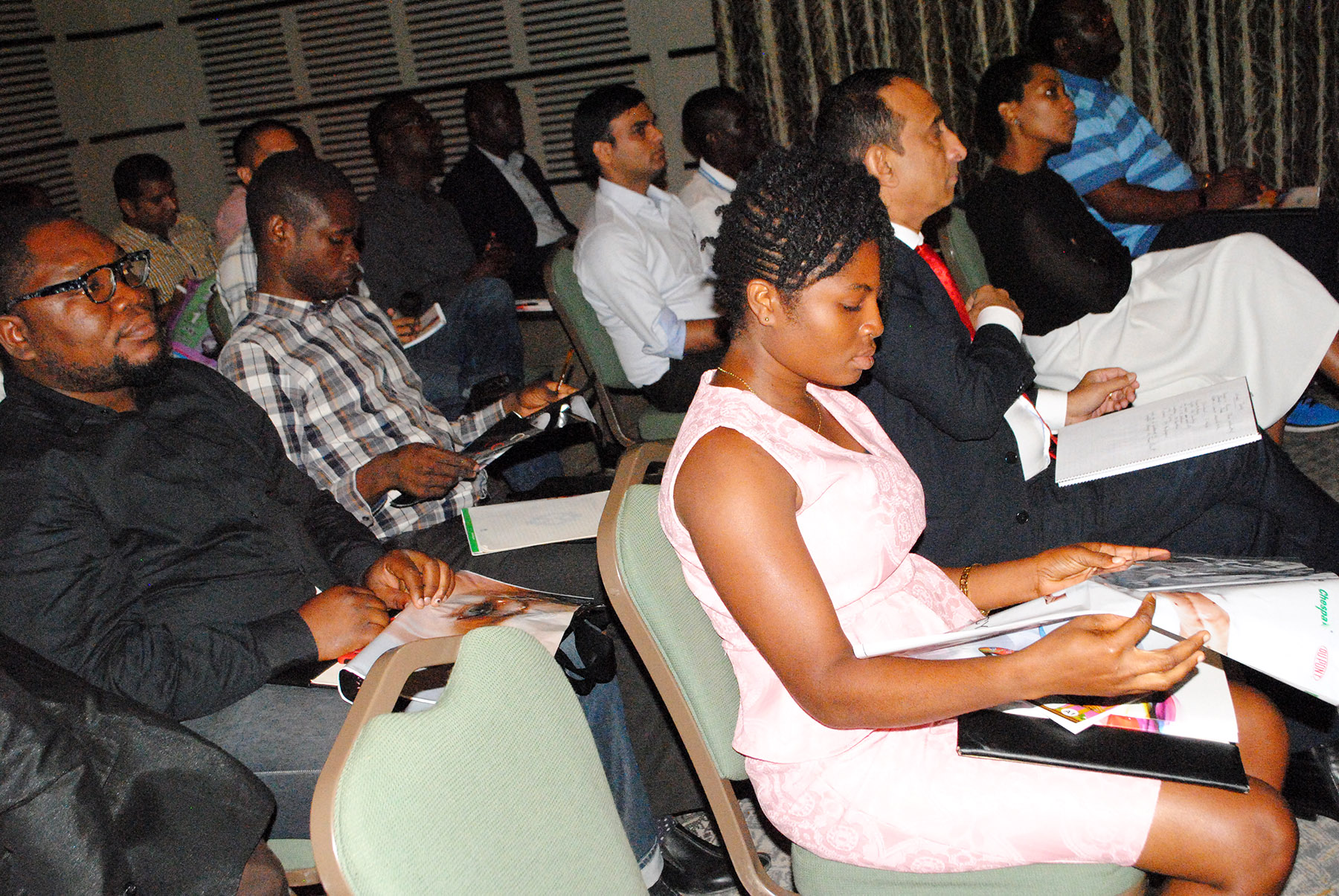 How to attend a Flexofit Seminar
If you are interested in attending one of our seminars, please do get in contact with us by email or just call +49 162 88 03 888.
We are looking forward to meeting you and making you fit in Flexo!