What is Flexofit?
Flexofit is a company of experts with more than 30 years experience in the Flexo printing industry. Our goal is to share information, knowledge and experience of the Flexo printing process with partners around the globe.
We connect companies from the Flexo business with each other and organize seminars, audits and trainings about the Flexo printing process with a focus on Africa, Asia and the Middle East.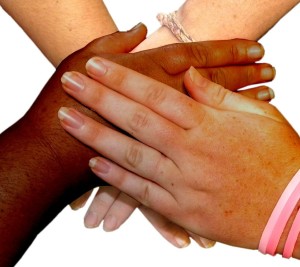 We also trade with used Flexo equipment and provide equipment services and trainings.
Who we are

Together Hans-Peter Hormann and Karla Grey have more than 50 years of experience in the Flexo Printing Industry. They work passionately with people around the globe to promote Flexo printing and its advantages.
Flexofit in the Media
Here is a selection of what important industry publications say about us:
Frankfurter Neue Presse: "Bildungs als Bad Vilbeler Exportartikel" (07.12.2016)
Flexoglobal: "Flexofit Seminars in Mauritius and South Africa" (29.11.2016)
Nigeria Packaging: "World leading companies connect with local expert audience" (29.11.2016)
Flexible Packaging Technology: "Flexofit held its second seminar in Kenya" (27.10.2016)
Flexo & Gravure Global: "Flexofit – Photo Gallery of printing seminar in Accra" (13.10.2016)
If you are interested in Flexo print, do not hesitate to contact us!
Call us +491628803888 or send us an email!