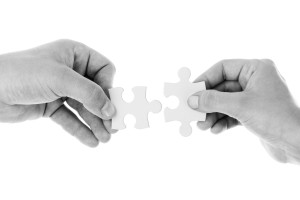 At Flexofit all the work we do with and around Flexo printing is guided by our principles. We are always open minded and look for ways to make ideas succesfully work – and not for reasons why they wouldn't. We recognize our customers as the reason for our work – not as an interruption. We embrace the diversity of our team members with a positive approach and attitude and help each other to do right and work towards a common goal.
And we do everything with enthusiasm and good humor.
Do you feel like working with us?
Call us +491628803888 or send us an email!