What is Flexo printing?
Flexo (Flexo printing process or Flexography) is a printing process which utilizes a flexible relief plate or sleeve mainly made of photopolymer. It is essentially a modern version of letterpress which can be used to print on almost any type of substrate including plastic, metallic films, cellophane and paper with nearly all ink systems like solvent, UV or waterbased inks.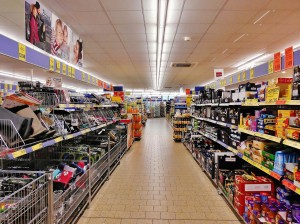 Flexo print is mainly used for packaging, labels, folding cartons and corrugated board – just go to a supermarket and look at all the products! Most of the packaging is printed in Flexo.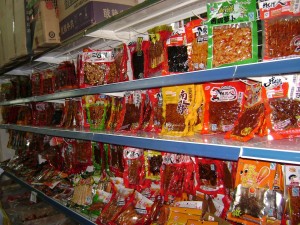 Do you have questions about Flexo printing and want to learn more?
Call us +491628803888 or send us an email!