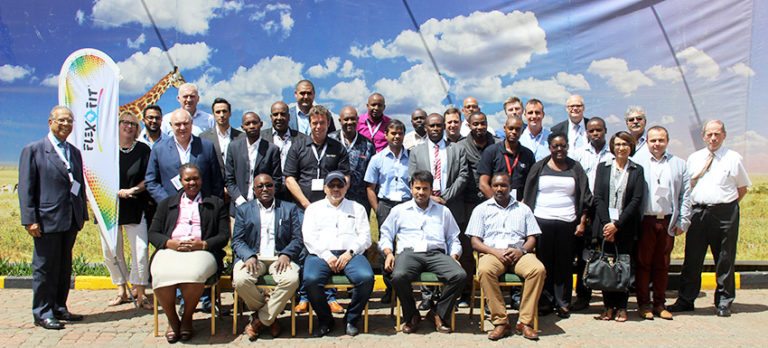 As time is moving forward and most places have found their new normal, also we at Flexofit are getting ready to be out and about again. We can't wait to meet and network again!
Currently, we are planning to revisit our well-established seminar locations Kenya and South Africa. Take a look here and here to peak into Flexofit in Nairobi and here to see us in South Africa!
Also, we are investigating some new locations – some of which are renowned for their beauty as well as their strong economy within the Indian Ocean and some of which are closer to home, but yet much further to the southeast of Europe!
Stay tuned for more, if you are curious! If you are interested in joining us on one or the other seminar – drop us a line and we are looking forward to meeting you in the world of Flexofit!