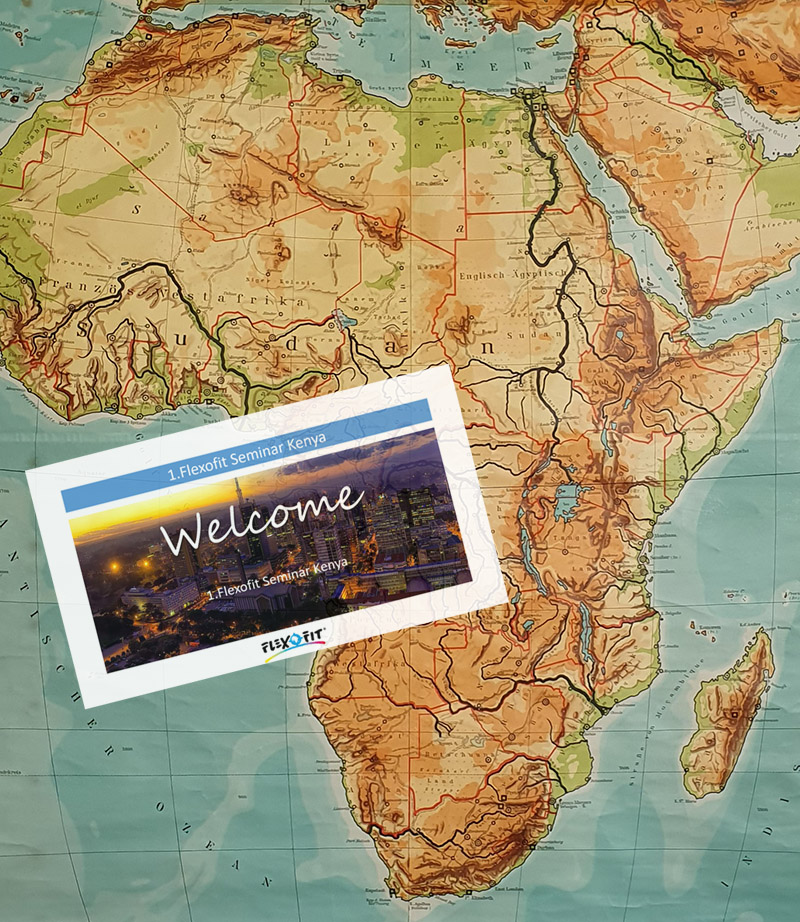 The last months have been a challenging time for all of us. We are very happy to inform, that we and our families are well and healthy – and we truly hope, that you and your loved ones are the same.
As you can imagine, our seminars, which involve long distance travel and the accumulation of people indoors, had to make a pause. We plan to continue the pause as long as it takes for this pandemic to subside and then to continue with vigor and enthusiasm. We really look forward to seeing you again and meeting in person – hopefully at an upcoming seminar. Check our Milestone-post, to see countries where we have held seminars previously!
Already there is a silver lining on the horizon: Drupa 2021 will be held next April with special restrictions.
Drop us a line, if you plan to go there and let's meet in Düsseldorf.