For 2019 we are looking forward to again holding seminars both in Africa and Asia. Our highly praised seminars are a great place to learn, network and connect with industry experts. All our events take place in world class hotels with international standard. Most seminars also feature table-top exposition with samples from leading manufacturers. All attendees receive a certificate of participation.
This year for the first time seminars will take place in Egypt and in Algeria .
Complete list of 2019 Flexofit seminars
preliminary
Flexofit Egypt Seminar: 12th March in Cairo
Flexofit Algerien Seminar: 11th April in Algiers
Flexofit Uganda Seminar: 13th June in Kampala
Flexofit Kenya Seminar: 18th June in Nairobi
Flexofit Ghana Seminar: 30th October in Accra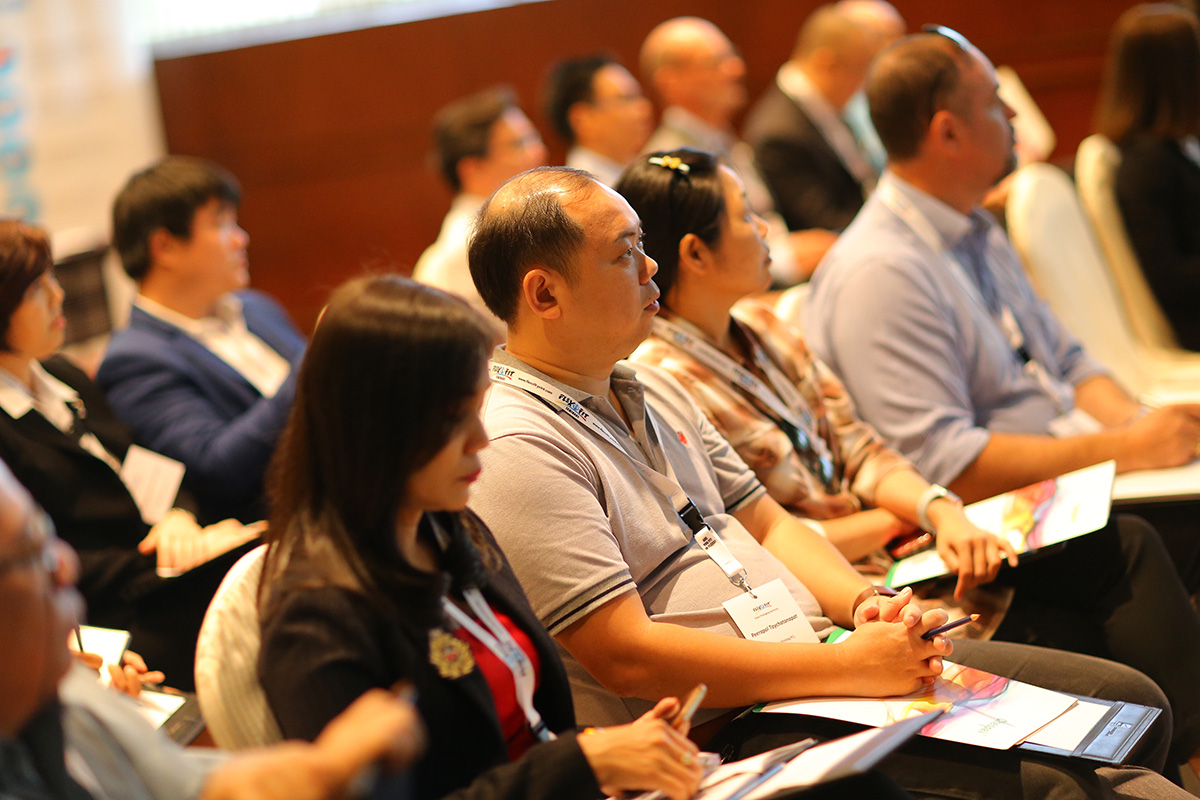 How to attend a Flexofit Seminar
If you are interested in attending one of our seminars in 2019, please do get in contact with us by email or just call +49 162 88 03 888.
We are looking forward to meeting you and making you fit in Flexo!