We are very happy to announce the great success of the first Sub Saharan Gutenberg Association (SAGA) Seminar at the Academy of Graphic Technology in Nairobi on the 1st March.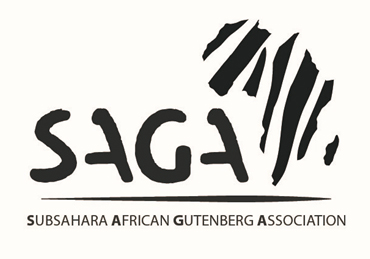 Together with Chespa and KulChespa we invited operators and product managers of well-known local printing companies and repro houses to a day full of educational information.The instructive seminar ran a basic flexo training and gave an overview about printing processes, flexo prepress, flexo plates and equipment, plate mounting, ink systems, anilox rollers, doctor blades, corrugated, flexible packaging, tags and labels and die cutting. The mediated contents were very well enjoyed by all participants, who strongly asked for an advanced training from Flexofit and SAGA soon.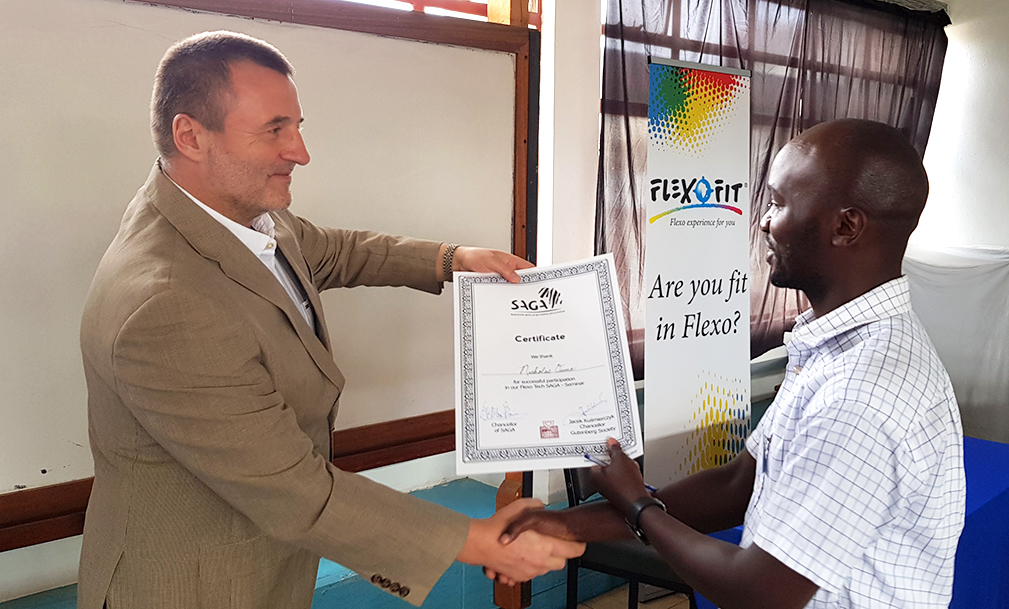 Subsequently on the 2nd March the 4th Flexofit Kenya Seminar under the theme of "Welcome to the world of Packaging" delighted the east African professional audience, who had come into Nairobi to attend Propak the day before. The seminar was the perfect opportunity to network, learn about new developments in the printing industry and seek inspiration from the presentations of international companies.
The appreciation and high attendance of the combination of the Flexofit Seminar with the SAGA basic training once again underlines the need for further education in the emerging African markets. The international lecturers enjoyed the interaction with the group and stated, that the seminars are a great way to support each other and grow together. They are a unique way to learn basic information about flexo processes as well as latest news in the printing and packaging fields from the industry.
Especially the educational seminar received high praise by its attendants. Mr. Godfrey Adede, Assistant Product Manager at Sintel Security Printing in Thika stated:
"I have learned a lot today and will be able to train our plate room staff more efficiently. Also, I will implement frequent test runs of machines to expand their life cycle – that is a very valuable information to us as a growing company."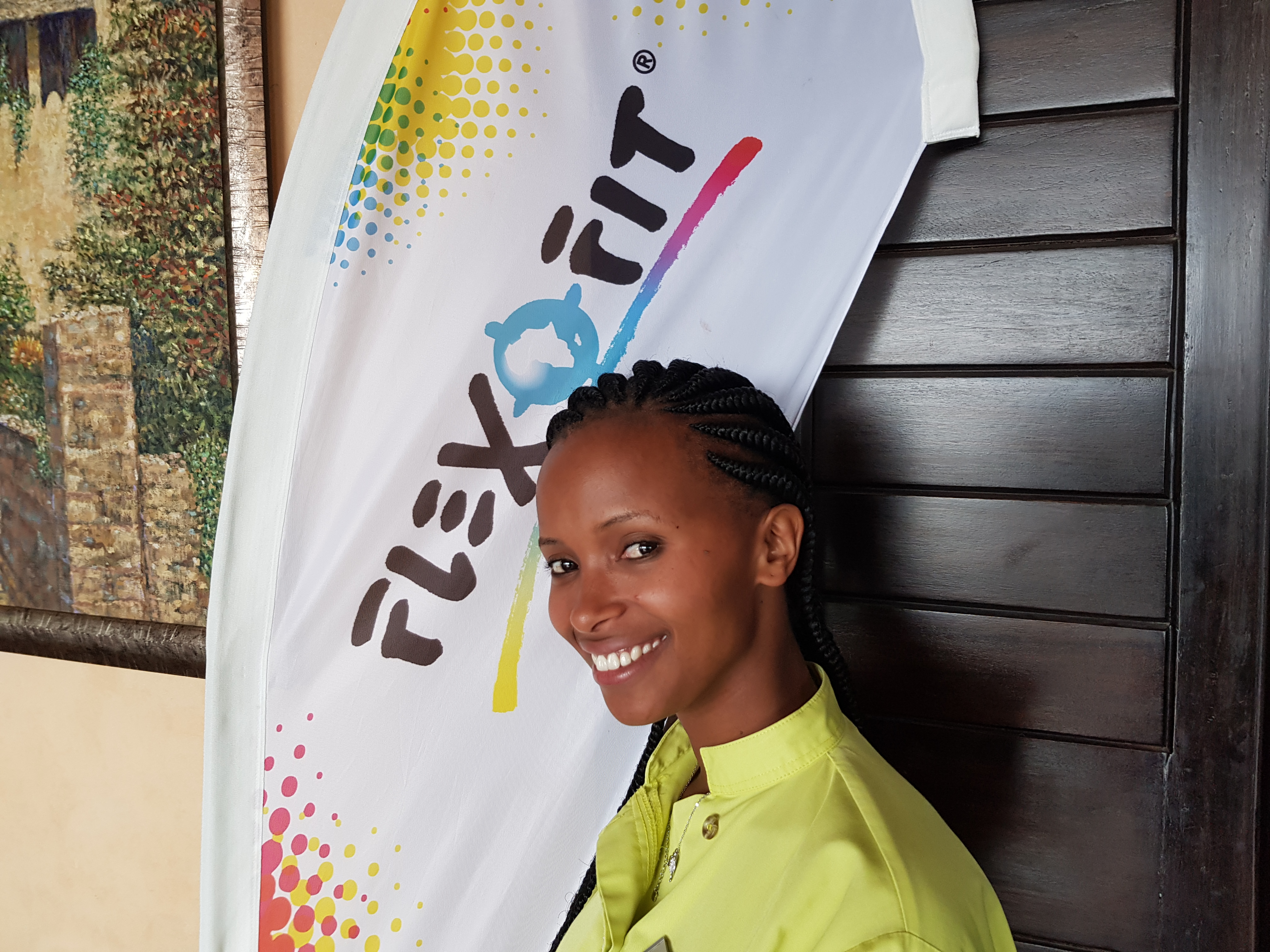 This was also featured in FlexoGlobal.