After the great success and the high demand following the 2015 and the 2016 events, we held our third Flexofit Kenya Seminar in Nairobi on 11th May 2017 as well as the second Flexofit Tanzania Seminar on the 8th May in Dar Es Salaam.
Both seminars sported a comprehensive range of presentations from international suppliers. The broad audience of local industry staff, represented by top management at both locations followed the presentations with keen interest. Special topics and discussions included prepress, plate making, printing devices and facilities, as well as techniques and waterbased solutions.
Investments in Kenya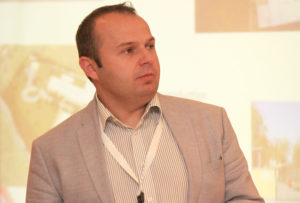 Marek Siekiera, CEO of Poland based Chespa Group, announced at the Flexofit Kenya Seminar, that his company is going to invest in production facilities locally in Nairobi.
He explained, that after attending several Flexofit seminars, his knowledge of the East African market requirements has led him to invest in Kenya. He continued to explain that the African market in general is an environment with a lot of potential growth and possibilities in the near future, especially in the printing and packaging field.
Hans-Peter Hormann, General Manager of Flexofit, comments:
"The Flexofit Kenya Seminar was one of our best seminars so far. The contacts we establish here by and with local businesses and international industry experts are already coming to fruition. I believe that our seminars really have an impact on several levels and produce mutual advantages on all sides."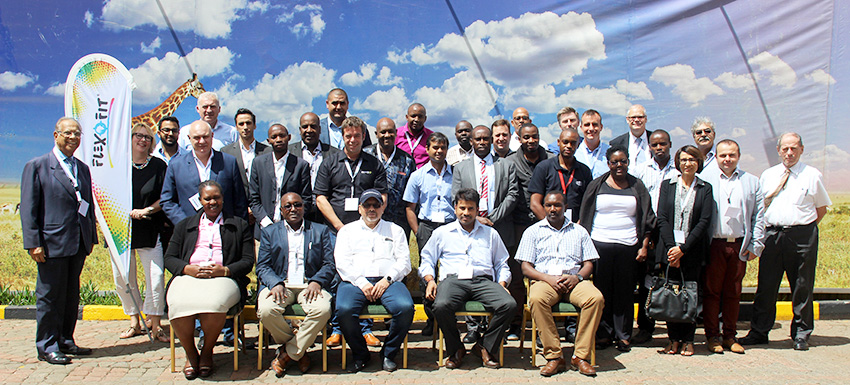 Fredric K. Muriungi, Director at Sanjac Packaging Ltd. in Nairobi highlights:
"The Kenyan market is growing fast. We are seeing more new businesses every day and with them the demand for packaging and printing grows as well. Investing here seems like a smart move for international companies."
Upcoming
Attend the next Flexofit Africa Seminar in Dakar, Senegal on 20th June 2017 to learn more about the West African printing developments. Ghana, Côte d'Ivoire, Mauritius, South Africa and Namibia Seminars are also upcoming in 2017.
The Flexofit Kenya Seminar was also featured on Flexoglobal and in Polish on Opakowanie.