Now that the Drupa 2016 is over and we are back from Düsseldorf, we want to share our impressions of the world famous trade show with you. This was the first Drupa for Flexofit as a company and we found it hugely successful. Our booth saw visitors from all over the world and we had intensive conversations about the development of the international printing market with prospects as well as with journalists and friends from the industry.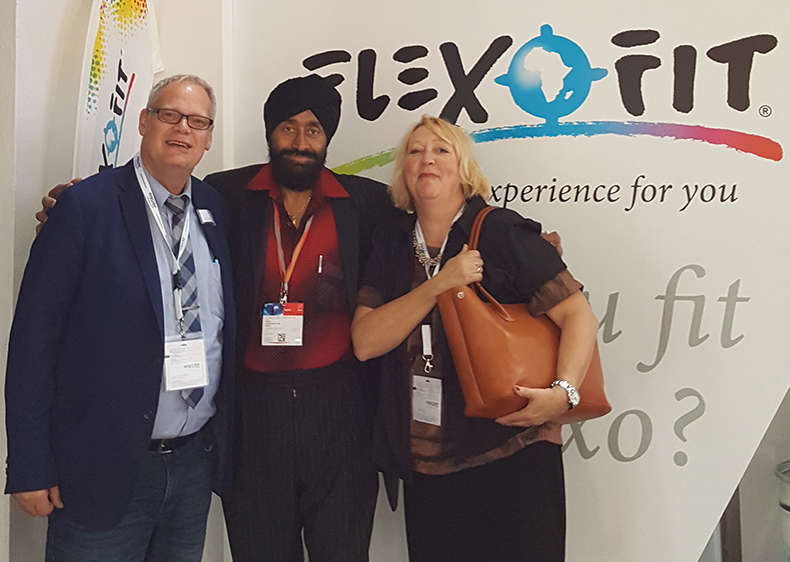 Knights of the Gutenberg Guild
A highlight for us was the knighting ceremony from the Polish Gutenberg Guild. Jacek Kusmierczyk bestowed upon us in honour of naming us Lady and Lord of the Guild for our efforts in developing and connecting the African and Asian print market.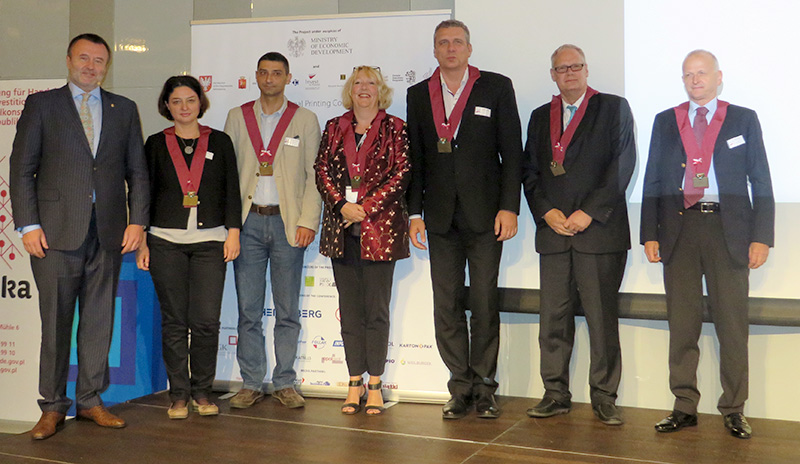 We are looking forward to the results that follow from this amazing industry event and hope to see you all again soon – or the latest at Drupa 2020!
Here, you can see more impressions from Drupa!
[slideshow_deploy id='200′]