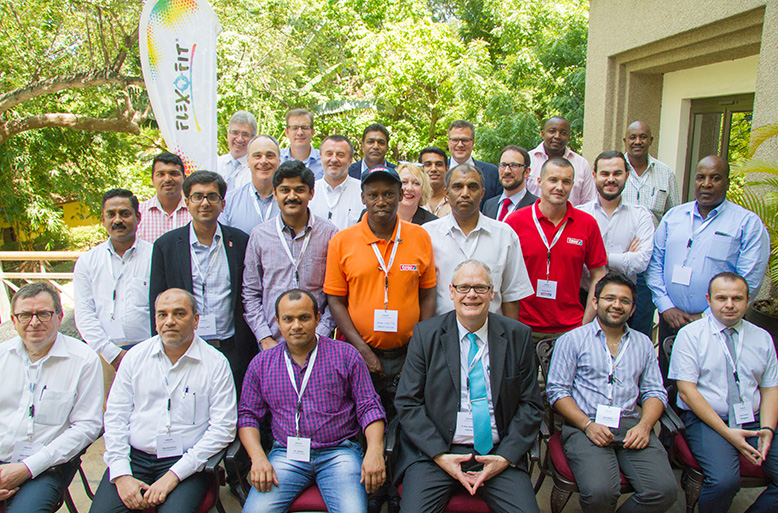 The Flexofit GmbH successfully held their first Flexofit Seminar in Dar Es Salaam, Tanzania on the 17th of March. Presentations on the latest developments in Flexo printing from international industry experts from world leading printing industry companies like Chespa, DuPont, Esko, Tesa, Renzmann and Windmöller&Hölscher delighted the expert audience from Tanzania and Kenya. Hands on presentations and networking framed the daylong seminar.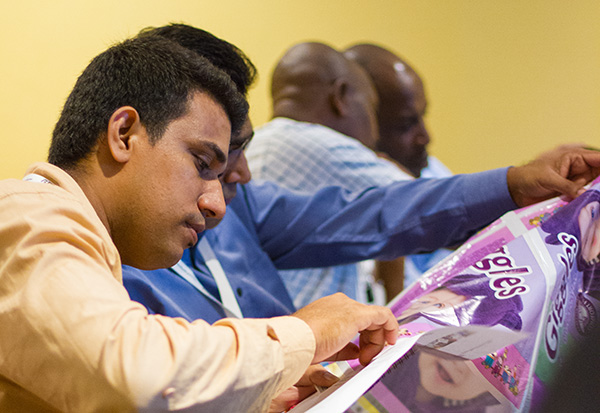 As a special guest Jacek Kusmierczyk, Chancellor of the Gutenberg society and owner of Grafikus and other Polish printing houses, held a presentation about the special challenges regarding education and training of employees in Africa.
Hans Peter Hormann, General Manager Flexofit comments:
"All participants of the seminar – presenters as well as the audience – enjoyed the presentations on the latest technical developments in Flexo printing. This seminar brought people together and supports the development of the Flexo printing industry in Tanzania and Kenya as well as the economy. We saw a lot of networking around the presentations which achieved fruitful interaction. We are looking forward to our upcoming Flexofit Seminars and expect a similar successful outcome for all parties involved."
This was also published with Narrow WebTech.
Upcoming seminars
Following the seminar in Dar Es Salaam the next Flexofit Seminar will take place in Nigeria. On the 25th April the Four Point Sheraton Hotel in Lagos will host the Pre Drupa event were printing experts from Nigeria and Ghana will meet with industry experts from world leading companies.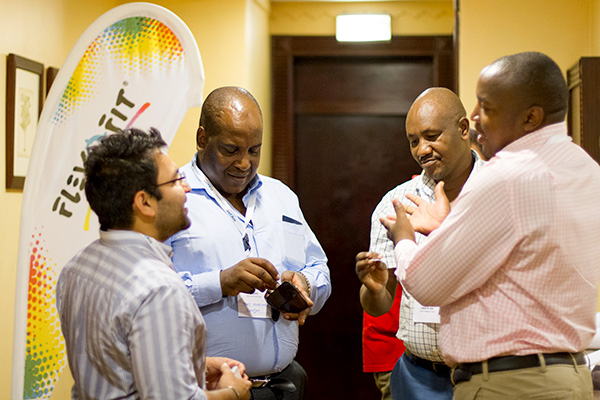 Other Flexofit Seminars this year are taking place in Kenya, Ghana, South Africa and Mauritius.